Reticulation, Sprinklers and Water Wise Gardens
Call John Berenger NOW on 0408 755 306 or
eMail John Berenger
All your reticulation needs taken care of by your local, friendly expert.
Honest, reliable service at an affordable price!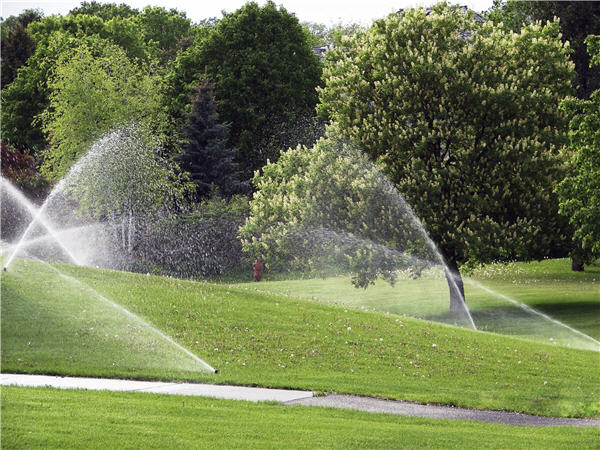 Living in Perth, West Australia it is imperative that you consider what methods of reticulation or irrigation that you use in your garden.
Now, more than ever, home owners are wanting to be waterwise.
There are quite a few factors to take into account, some listed below.
What plants are you going to be planting and how much water will they need?
Where will the water come from i.e do you have a bore or are you on mains?
If you have extensive lawn, will there be enough coverage especially in the hot summer months?
Will you water manually with a hose pipe or will you prefer to have it automated?
Water corp now requires new reticulation installations to have a rain sensor fitted in order to save precious water.
Call John now to help you make the best decisions for your new or existing garden and lawn.